Galleri Tapper-Popermajer is conveniently located in the heart of Skåne, just a short drive or train ride away from major cities in the flourishing Öresund region. While our online presence is available 24/7, our physical gallery space is open by appointment only. Come visit us and experience the charm of our cozy old train station!

History of Galleri Tapper-Popermajer
Galleri Tapper-Popermajer has been a beacon of art and culture for almost 30 years, providing a unique and bold exhibition program featuring Swedish and international contemporary artists. Over the years, the gallery has continued to grow and expand, recently locating to the old train station in Teckomatorp, Sweden. With the help of the EU and the local municipality, the gallery has seen the launch of the Kulturzon project, a multifaceted meeting place for cultural activities and art.
The gallery's contribution to art and culture over the years has been immense. The exhibitions have provided an opportunity for creatives of all kinds to showcase their work and have their voices heard. It has been a platform for collaboration and exploration, allowing artists to come together and share their ideas and inspirations. Through its exhibitions and events, the gallery has become an important hub for creative expression and cultural exchange.
Galleri Tapper-Popermajer has also been an essential part of the local community. It has provided locals with an opportunity to engage with the arts and learn about the work of emerging and established artists. It has also been a valuable source of inspiration for artists and art enthusiasts alike, providing a space for the exchange of ideas and knowledge.
The gallery's commitment to art and culture has been and continues to be unwavering. With its unique and bold exhibition program, Galleri Tapper-Popermajer has become a respected venue, providing an essential platform for creative expression and cultural exchange.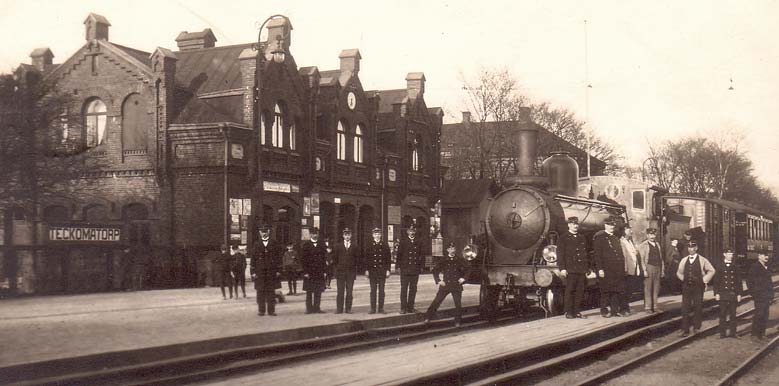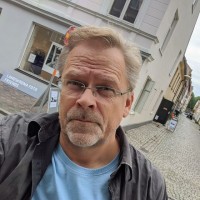 For years, Hans Tapper has been a pillar of the art and culture scene, and his unwavering dedication to the gallery and its patrons has established it as one of the most renowned and respected venues in the region. With an enthusiasm and passion for the art world, Hans has provided an open and inviting atmosphere, carefully curated pieces, and exceptional customer service to connect gallery visitors with the art and artists of their dreams. His commitment to the gallery has made for a unique and unforgettable experience.